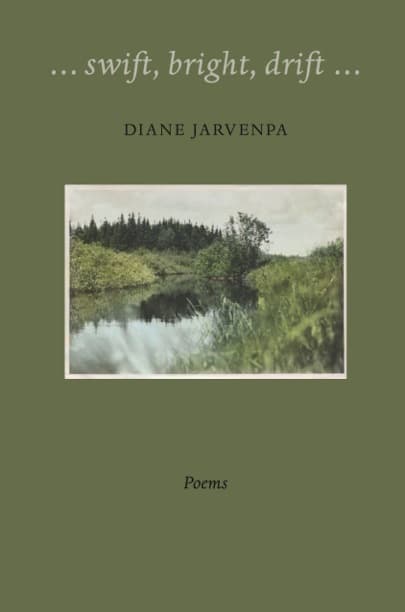 New Poetry by Diane Jarvenpa
I am happy to announce the publication of my new chapbook of poetry swift, bright, drift by Red Dragonfly Press.
The book is about the legacy of wilderness, how we walk within it and around it and are still mystified by it. I have dedicated this book to my father who taught me how to observe, listen and sit in the luminous silence of the woods. This is my attempt at phenology and my shy desire to record the changes of the earth and also acknowledge how it is easy to feel illiterate in the face of nature and yet grateful for its adaptability and rebirth.
Check out my calendar for future readings.
swift, bright, drift is available at book stores and at Amazon, or can be ordered directly via this form.